Dressing up dreams,
one outfit at a time.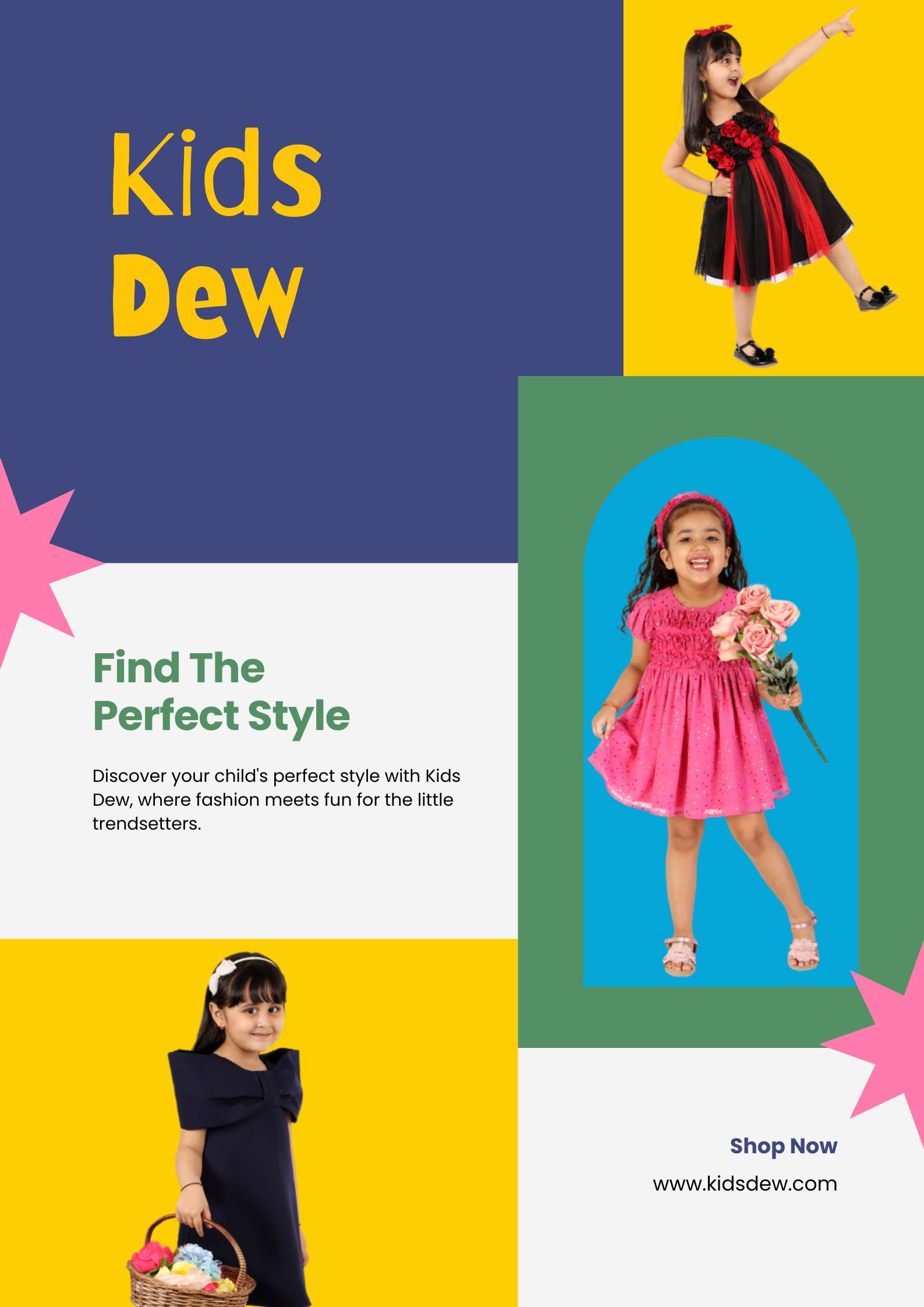 Kidsdew is a leading kids wear brand. Started by a design and manufacturing house of Trela Tex. We focus on design, aesthetic and quality for the garment. We specialize in occasional wear dresses. We believe inspired by our little girls around, creating happiness for our little princess will always bring us pride.
Every story has a dream behind it. We started with dressing up our little girls. Their needs and desires became our necessity. We started with a few machines to create that look. Today we are working in a much bigger number to create the magic for our kids. We are manufacturing garments for the leading stores in India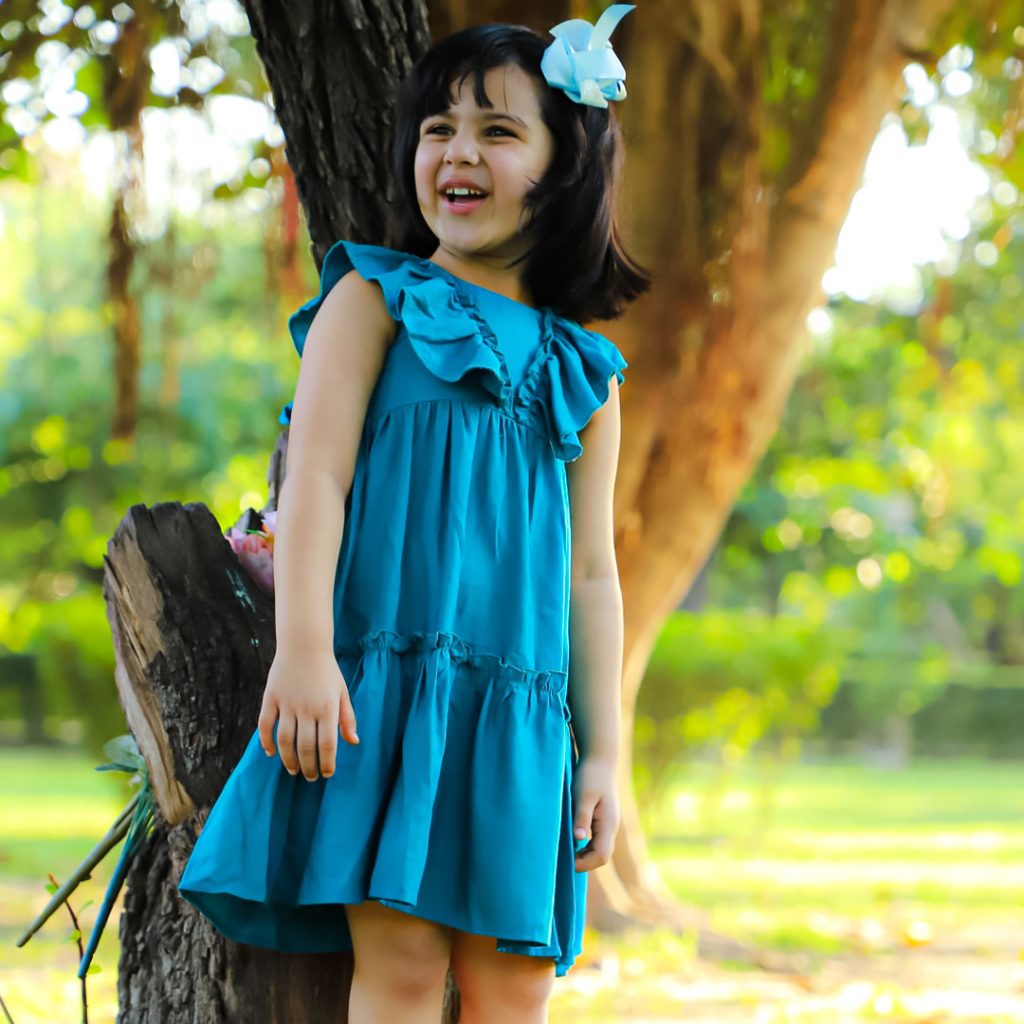 Kids Dew, where fashion meets fun for little ones! We pride ourselves on curating a stylish and vibrant collection of kids' clothing that combines comfort, quality, and trendiness. With a passion for making kids look and feel their best, we strive to offer an enjoyable shopping experience for parents seeking adorable and affordable outfits for their little fashion stars.